THE ESSENCE OF UNIVERSAL BLOOM
Universal Bloom isn't just about therapy; it's about transcending the physical barriers to touch the very essence of our existence. Chloe, with her intuitive and trained approach, taps into this essence, guiding each individual through a journey of self-discovery and rejuvenation.
UNVEIL THE GODDESS WITHIN
Nourishing products to elevate your soul and awaken the divine feminine in you.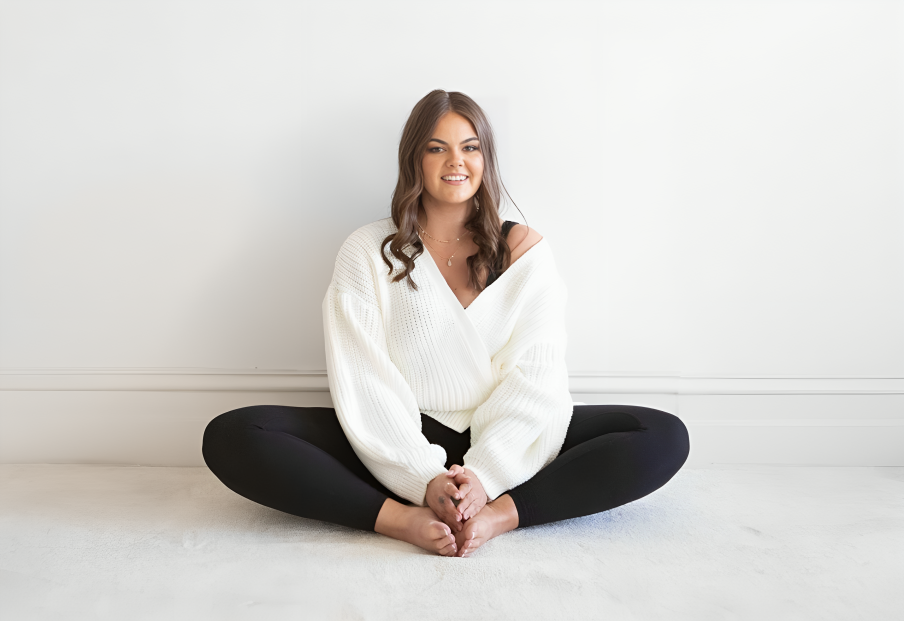 ABOUT CHLOE
Hello beautiful souls! I'm Chloe, your intuitive healing holistic therapist. My mission is to guide and support you as you journey to discover and unleash the power within. Together, we'll harmonize your mind, body, emotions, and soul. Let's bloom together.
START EXPLORING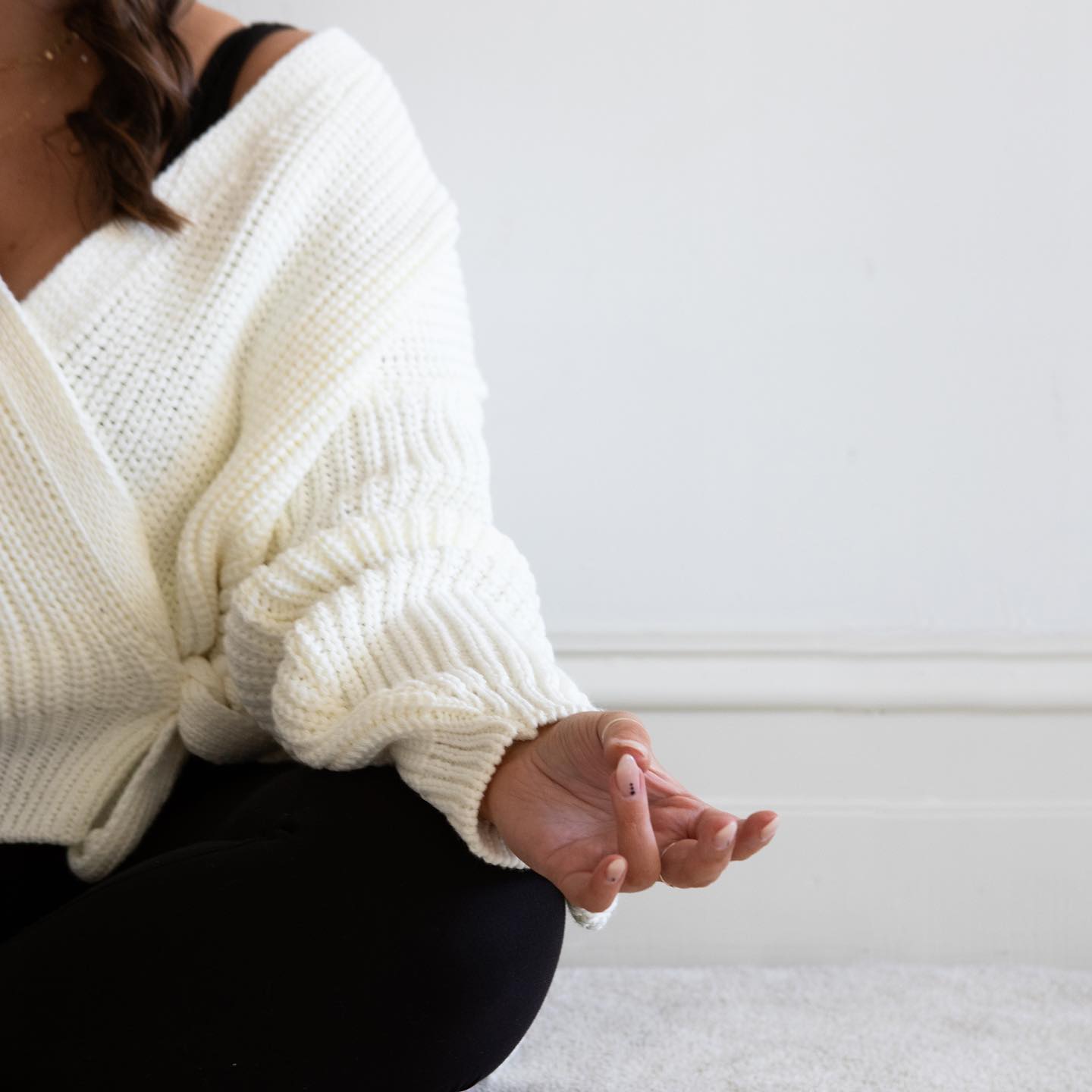 CRAFTED WITH INTENTION
Awaken Your Energy with Holistic Healing
Disruptions in energy can imbalance our being. At Universal Bloom, Chloe offers a sanctuary for your soul with tailored sessions. Rediscover yourself through therapy.
BOOK YOUR HEALING SESSION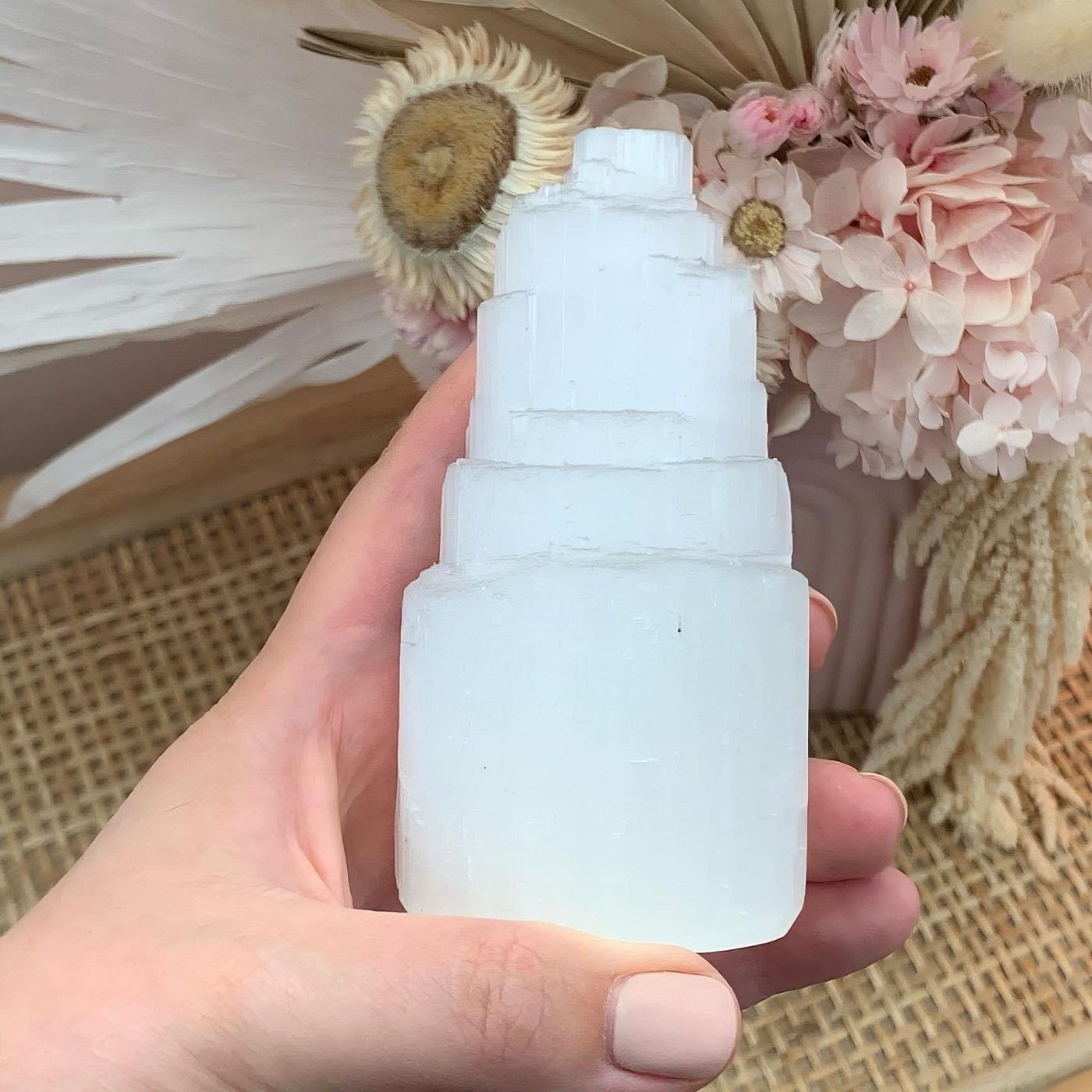 NATURE'S HEALING TOUCH
Infused with crystals. Charged with Reiki.
Revered for ages, our crystals are cleansed, charged, and Reiki-infused. Perfect for both novices and enthusiasts, experience their transformative energy.
EXPLORE CRYSTAL COLLECTION
ESSENTIAL OILS, ESSENTIAL BLISS
Dive into the world of scents and elevate your senses with our Essential Oil Blends.
AWAKEN YOUR INNER BLOOM
ELEVATE YOUR BEING

Experience deep emotional cleansing, self-awareness, and rapid spiritual growth.

UNWIND & REJUVENATE

Let go of tension and stress, and drift into a world of euphoric bliss.

EMBRACE HARMONY

Align chakras, balance mind, body, spirit, and strengthen immunity.

ENHANCED CLARITY

Clear your mind, find serenity, and elevate mood with universal energy.
ARE YOU READY TO BLOOM?
Dive into Our World of Holistic Services
INTUITIVE HEALING SESSION

A tailor-made, holistic experience designed to release energy blockages and enhance your well-being. Every session is as unique as you.

LEARN MORE

HOLISTIC MASSAGE

Melt away daily stresses and reconnect with yourself. Experience relaxation on a whole new level.

LEARN MORE

1:1 CHAKRA BALANCING MEDITATION

Find your center, align your energy, and walk in balance through every part of life.

LEARN MORE
CRYSTAL INFUSED BACH FLOWER REMEDIES

Balance yourself with nature's gifts, crafted with love, crystals, and Reiki energy.

LEARN MORE

NO BAD VIBES CLEANSING TREATMENT

Let's clear out the old and usher in pure, positive energy tailored to your unique needs.

LEARN MORE